The Kraftsmen Property Maintenance
As it's the Facilities Manager's role to make sure there's minimum business interruption, good reactive maintenance is critical.
You'll save money and time by booking in our experienced and fully licensed team of technicians to ensure this happens. Our technicians will identify, diagnose and repair, replace or resolve any potential issues they can see quickly. Prevention is key and we care about minimising business interruption.
Comprehensive Reactive Maintenance
Our property maintenance team provide comprehensive work. From having identified problems to providing solutions and getting the job done quickly - you'll be glad you chose to work with The Kraftsmen Property Maintenance team.
You can rest assured that not only will your job be completed from start to finish and be left looking better than ever before, you'll also know that our charges are competitively priced. We have a long-standing reputation that we are proud of including being trustworthy, consistent and honest with our pricing.
Fully Licensed, Certified & Guaranteed
The Kraftsmen Property Maintenance is certified with ISO 45001, ISO 9001, and ISO 14001. We've invested in our processes and training so that you can be confident in being provided with comprehensive work that's quality assured.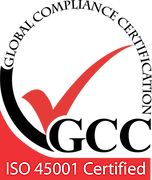 Global Compliance Certification
ISO 45001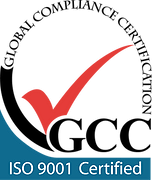 Global Compliance Certification
ISO 90001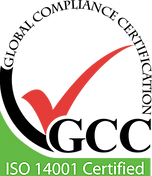 Global Compliance Certification
ISO 14001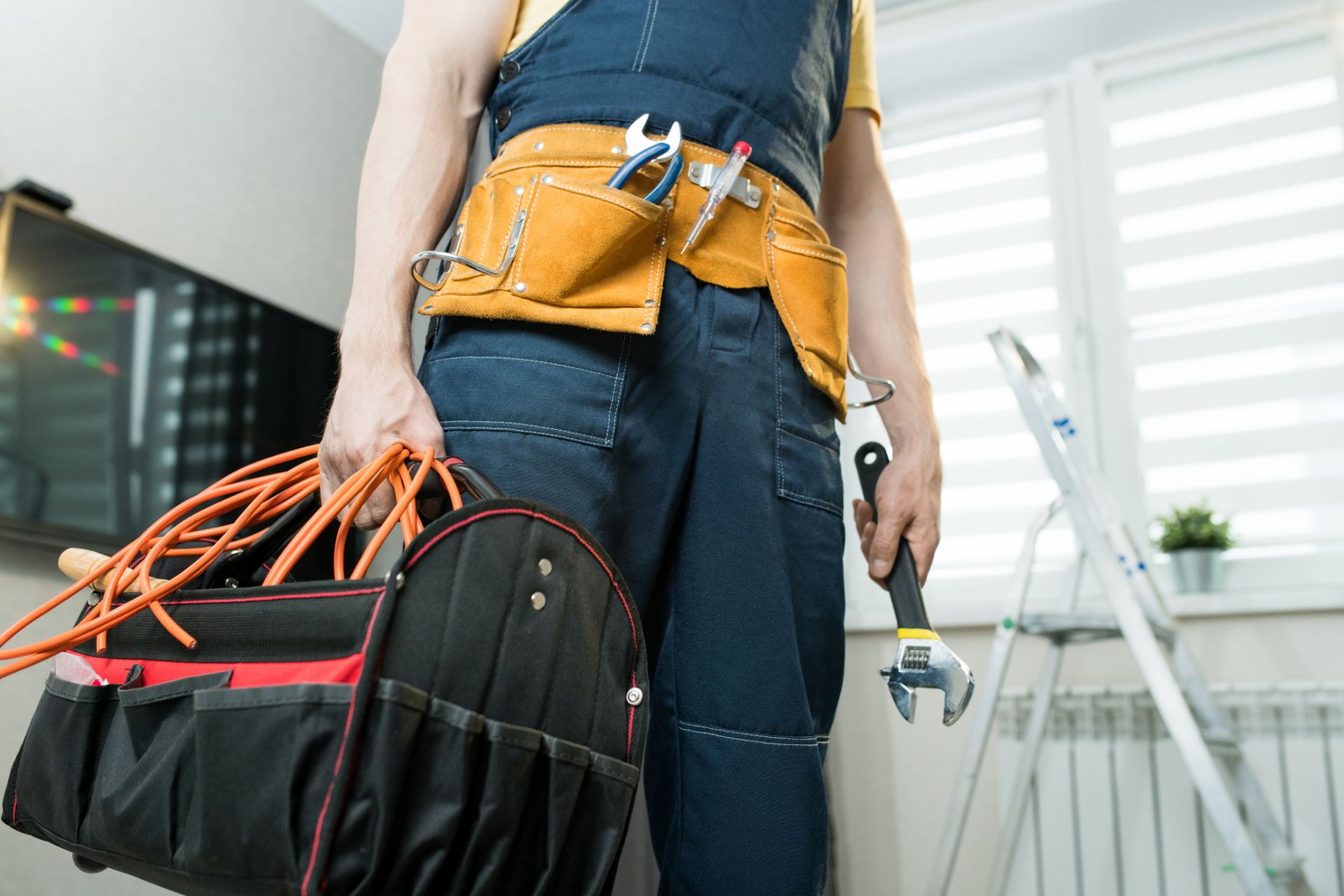 Our qualified commercial maintenance services are offered nationwide. Wherever your facilities are, we will take care of them for you.
Book in Your Reactive Maintenance
Book in and feel confident that your maintenance needs are taken care of for now and for any future issues with our reactive maintenance service.