The Kraftsmen Property Maintenance
Keep Your Buildings Running Smoothly
Our building maintenance program will help you ensure your buildings are safe and in line with Occupational Health & Safety (OHS) standards.
Booking in scheduled maintenance means you will keep on top of lawn mowing, RPZ, emergency exit lights, emergency lighting, RCD, Switchboard, building repairs and safety throughout the year. You can then forget about having to remember to book maintenance in as it will be taken care of by us.
The Kraftsmen maintenance team are reliable, on time and will get tough maintenance jobs done straight away. We provide you with the facts in a no-nonsense, easy to understand way so that you know exactly what's happening.
Fully Licensed, Certified & Guaranteed
The Kraftsmen Property Maintenance is certified with ISO 45001, ISO 9001, and ISO 14001. We've invested in our processes and training so that you can be confident in being provided with comprehensive work that's quality assured.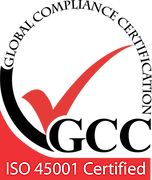 Global Compliance Certification
ISO 45001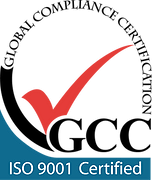 Global Compliance Certification
ISO 90001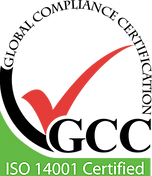 Global Compliance Certification
ISO 14001
Minimising Business Interruption
At The Kraftsmen Property Maintenance, our priority is ensuring there is as little interruption to your workplace as possible whilst we conduct necessary regular maintenance. We care about your business and enjoy our reputation of helping businesses save money and minimise any downtime whilst we maintain your property.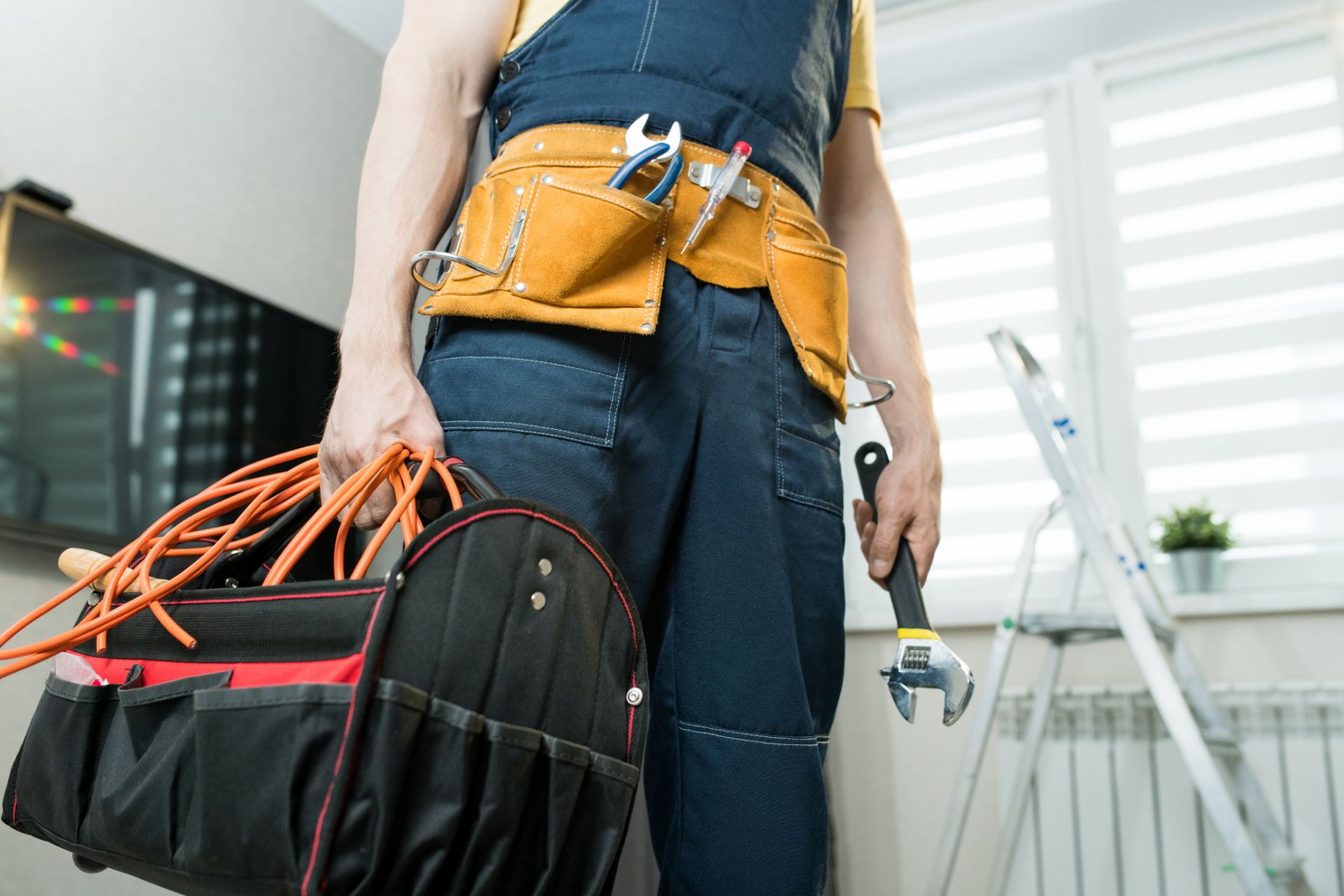 Our qualified commercial maintenance services are offered nationwide. Wherever your facilities are, we will take care of them for you.
Book in Your Scheduled Maintenance
Give us a call to keep your facilities running smoothly with our scheduled maintenance program. Fast and thorough service that you'll be happy with at competitive prices.